Unlock The Beauty Within Yourself
Trusted aesthetic clinic with strong clientele of extremely satisfied patients.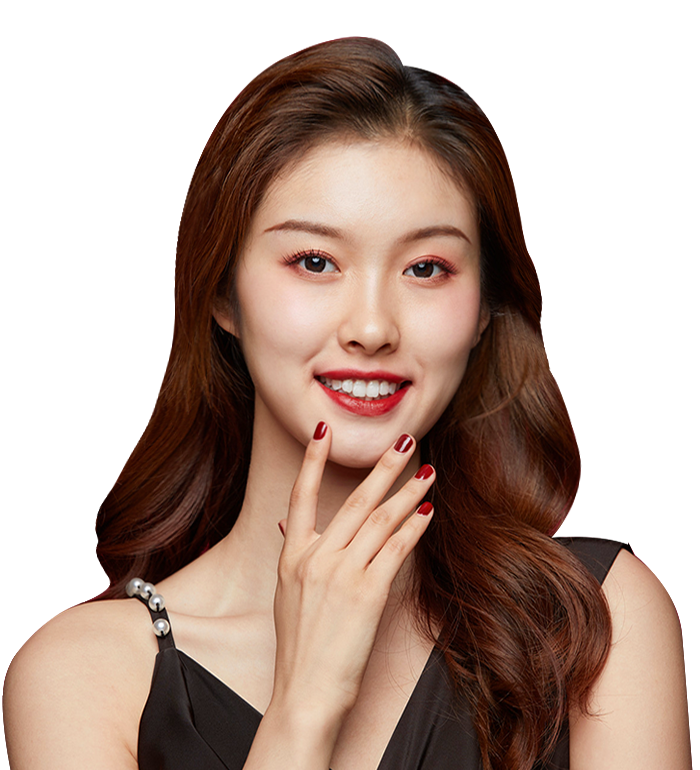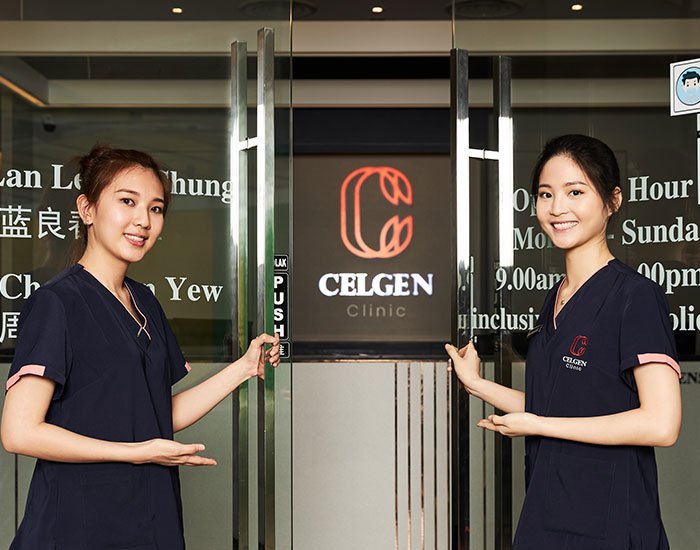 We Make The Ordinary In You Extra Ordinary
Celgen Clinic is Malaysia's Premium Medical Aesthetic provider to help you achieve your personal beauty goal. Our team are dedicated to provide you with expert, comfortable services equipped with latest technologies so you can be empowered and look your best.
Face
Our face treatments consist of cheek enhancement and chin and jawline sculpting. These processes help to subtly re-contour and re-shape the chin and jaw, or restore volume to certain areas to prolong and retain a more youthful appearance.
The results leave you looking refined and refreshed, and please don't worry about any pain – our treatments contain a local anaesthetic, making the process much more comfortable.
Book a free consultation with us today!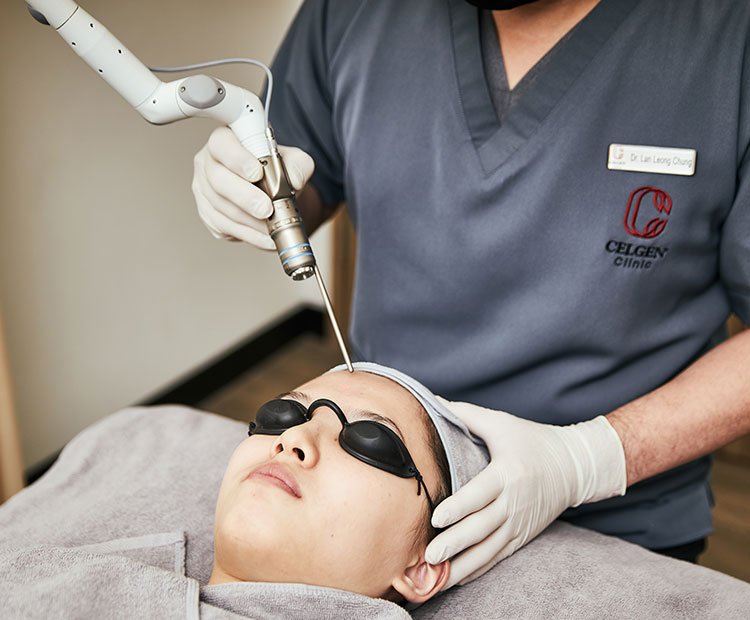 Eyes
Body
Highly experienced medical professionals to provide a caring and safe environment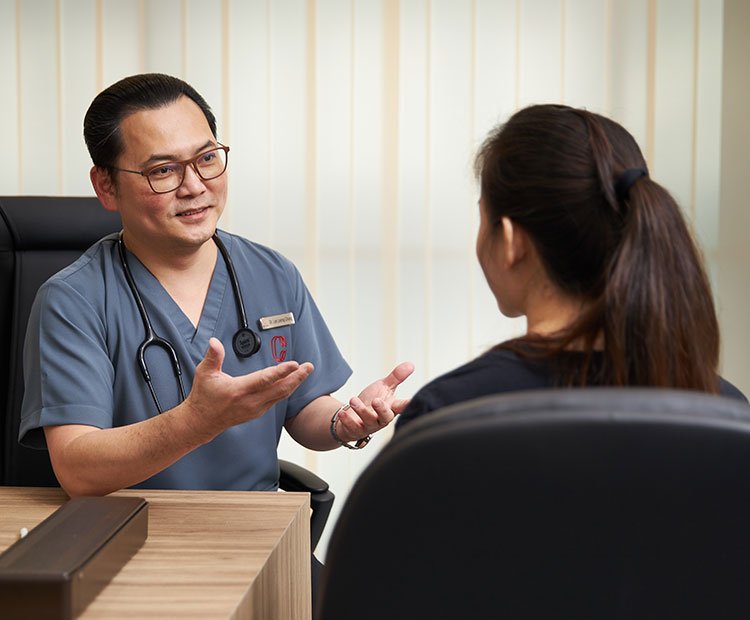 We deliver high quality treatment
Professionally trained, experienced and friendly staffst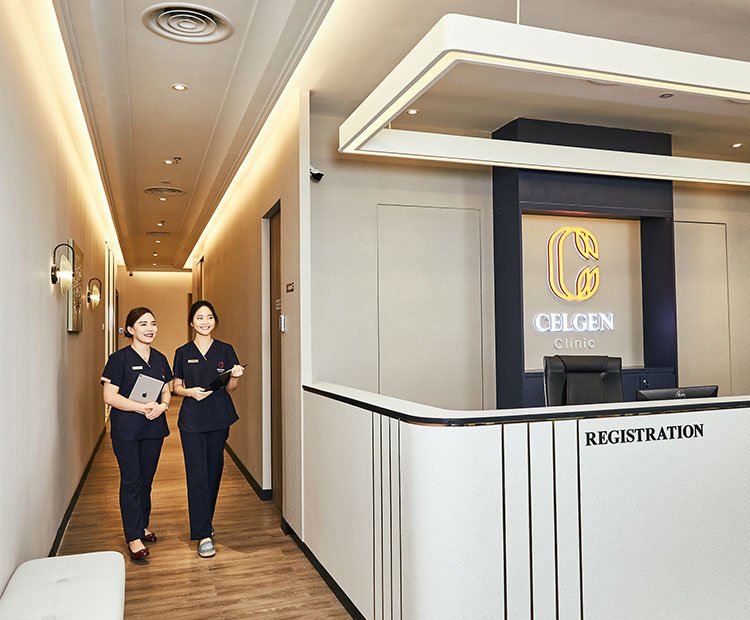 Five-star treatment pre- procedure, during & post- procedure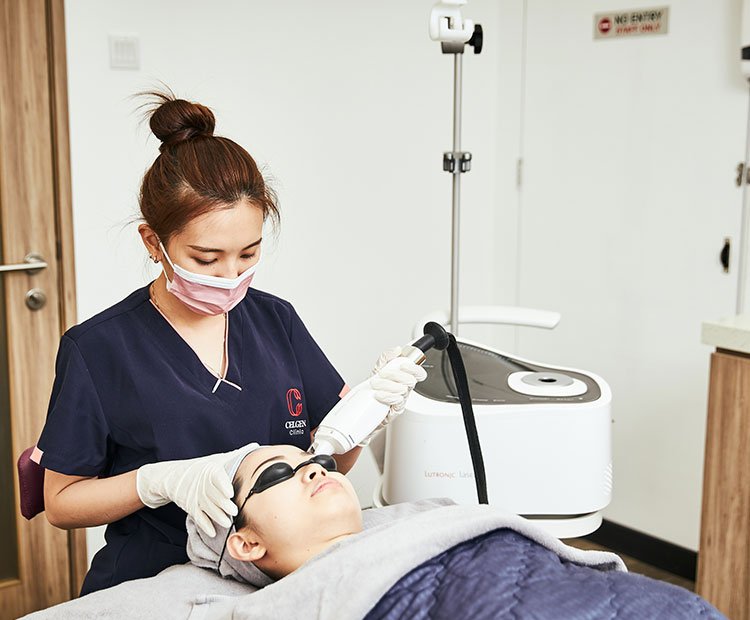 Procedures done by certified dermatology and aesthetic medical doctor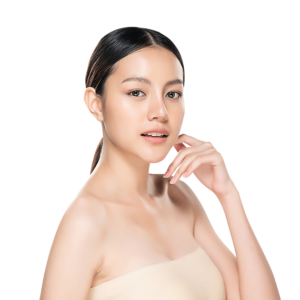 Make appointment to know more.
Delighted with my consultation at this clinic. The place is very peaceful and I love the vibe. Doctor and staff were very professional in keeping me comfortable and providing their best service with detailed explanation of my skin condition. Good location. Thank you!
Doctors are very kind, willing to spend time and explain what should be done, and what not to, a very detailed explanation on the treatment, and their knowledge is very broad. The place itself are very calm and welcoming, would definitely come again soon.
I have visited this clinic twice and have always found the service extremely good. The doctor is very knowledgeable and the consultation is very thorough. The whole experience is very relaxing and I am always happy with my overall results. I would certainly recommend to my friends.
Top-notch facilities with friendly and helpful staff. Doctors are experienced and very patient in answering any questions I have during the consultation process.
welcomed by friendly staffs, the place is spacious, clean and well equipped. doctors are knowledgeable and experience. Overall a pleasant experience.
Don't hesitate to consult our experienced doctors for the best possible solution to your condition.
You can call us directly to make an appointment or if you would like to make an enquiry, please email us directly or chat with our team member consultation.
Contact us today, we'd love to hear from you!